Enjoy the Benefits of
Massage Therapy in Broomfield
If you have a hectic lifestyle, you know that being constantly on-the-go is just part of the routine. However, taking the time for massage therapy in Broomfield can be a useful tool that can help you continue performing at your very best.
Learn more about how massage therapy may be able to help you
Are You in Pain?

Living in pain is not the way to live. Schedule with us today and regain your life.

Services

We offer a variety of massage techniques in order to personalize your treatment.

SOLUTION

What if we could effectively treat your chronic pain without drugs or surgery?
Advantages of Massage therapy
Improved Blood Flow

There is also an improvement in the flow of lymph fluid which is responsible for carrying metabolic waste out of the muscles and organs.

Extremity Pain Relief

Alleviate discomfort and pain caused by plantar fasciitis, foot injuries, ankle injuries as well as the wear and tear of everyday life.

Improved Mood

While promoting relaxation throughout the bodies tissues, massage therapy has been shown to have substantial positive psychological effects. 

Reduced Physical And Mental Pressure

As the tissues are allowed to relax, the nervous system begins to allow the body to enter the relaxation response.  

Eliminate The Body Of Toxins

There is also an improvement in the flow of lymph fluid which is responsible for carrying metabolic waste out of the muscles and organs.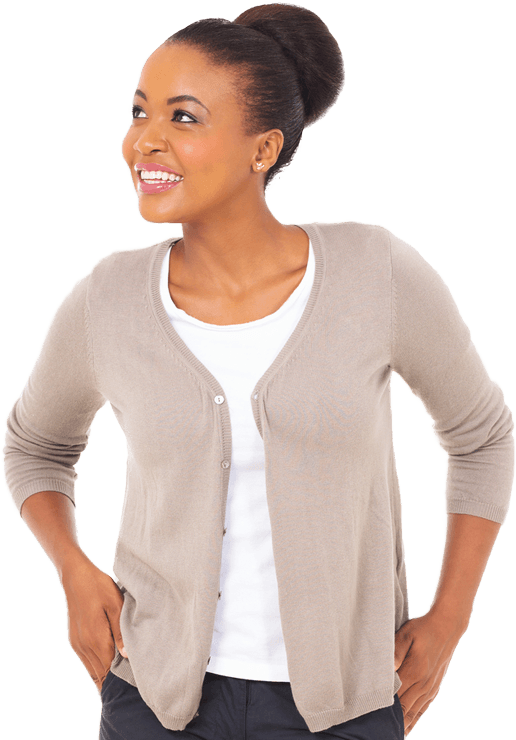 request more information
Massage Therapy Appointment
we may be able to offer a new solution
For the best massage therapy in Broomfield, contact the team at Summit Medical Care Center. Our team is more than happy to help you understand and enjoy the benefits of massage therapy.
Dr. Bradley Richardson, D.C., BCN
We are excited that you are considering our office for care.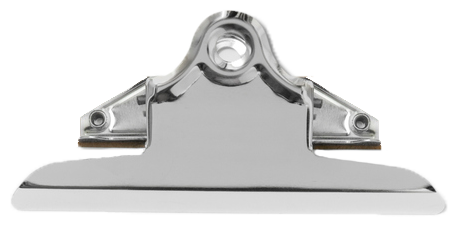 THERE MAY BE HOPE FOR YOU
At Summit Medical Care Center, we are a chiropractor in Broomfield that uses integrated medicine and holistic are to provide for our patients. Our treatment plans are comprehensive and tailored to meet the needs of our patients. This includes physical therapy, injections, massage, and more. If you would like to learn more about how we can help you, please call us today to make an appointment! We would be happy to help!
REACH YOUR FULL HEALTH POTENTIAL

At Summit Medical Care Center, we are proud to be an integrated medicine provider as well as a chiropractor in Broomfield. We take great pride in the holistic services that we provide, which includes massage therapy. What sets us apart is that we take a comprehensive approach to the practice of medicine. Our goal is to help our patients recover without having to worry about complications and side effects. That is why we focus on injections, joint therapy, physical therapy, adjustments, and more. One of the cornerstones of our practice is massage therapy.

Massage therapy is a form of manual therapy that we use at the Summit Medical Care Center to help our patients recover. The goal of massage therapy is to find the painful areas of the body and work out muscles, knots, and lactic acid that could be leading to soreness. All our massage therapy treatment sessions are delivered by a licensed provider who is certified to deliver massage therapy. This usually takes place in a dark room. Sessions last for different lengths of time depending on the needs of the patient.
take action now
Massage Therapy Appointment
IT'S TIME TO GET THE RESULTS YOU DESERVE!
There are several major benefits that come with massage therapy. One of the most important is pain relief. There are lots of people who live every day with chronic pain. Massage therapy is an effective treatment option. Sometimes, people have acute pain from a sports injury or accident mishap. Massage therapy can be used to treat this issue. Other people might have a chronic medical condition that leads to daily discomfort. Massage therapy treats this as well.
In addition, massage therapy can also help with stress relief. There are lots of people who carry stress in various parts of their body. Massage therapy is usually delivered in a dark room with quiet music and aromatherapy. All of this can help people with stress relief.
Finally, massage therapy does not require any prescriptions or surgeries. This means that there are few to no side effects or complications. For this reason, we use massage therapy in many of our treatment plans at Summit Medical Care Center.
Massage therapists are trained in specific techniques to assist in the reduction of the frequency of migraines, improve quality and duration of sleep and relief stress. A massage will also trigger the release of serotonin which is a hormone that stimulates relaxation and is a natural pain reliever.
IMPROVING RANGE OF MOTION AND FLEXIBILITY LEADS TO:
Regulated production of joint lubricants to maintain proper movement
Increases blood circulation
Maximizes physical performance
Reduces occurrence of injury
Longer workout periods
IMPROVED CIRCULATION BENEFITS:
Safely and naturally decreasing blood pressure
Improve fatigue
Improved breathing
Loss of burning, numbness and/or tingling in toes or fingers
POST-SURGICAL MASSAGE THERAPY BENEFITS:
Improved flow of oxygen and nutrients throughout the body
Decreased recovery time
Improvement in joint range of motion
Relaxed muscles
Call us today at Summit Medical Care Center in Broomfield for your no obligation consultation and get your body functioning at its max potential! Imagine the possibilities!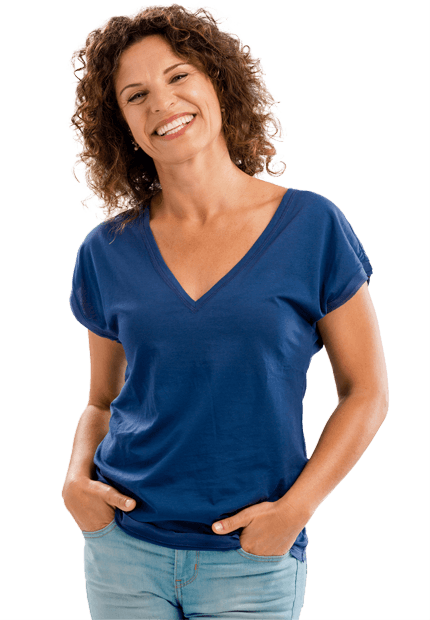 AFTER TREATMENT, MANY PATIENTS EXPERIENCE: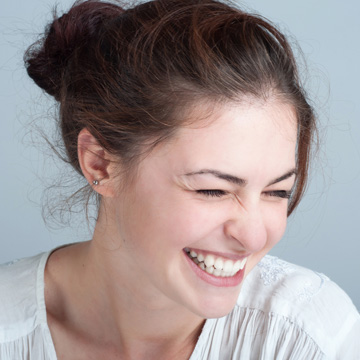 Improve your overall health and regain your vitality for life.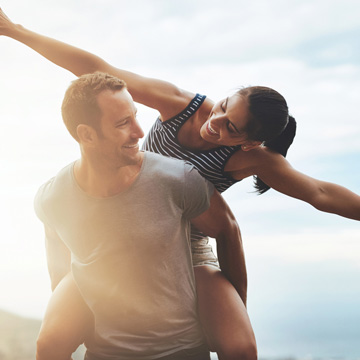 Improve blood flow throughout your body for pain relief.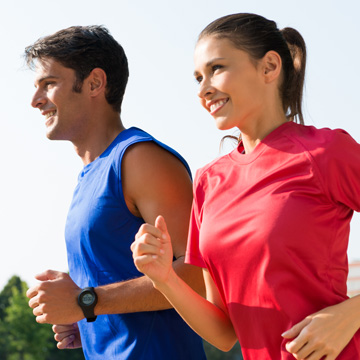 Stop wasting time in pain and get your active life back!