NEUROPATHY PAIN IN BROOMFIELD?
GET RESULTS NOW!
Many Neuropathy pain sufferers in Broomfield are thrilled with our new, cutting-edge treatment. We can help you feel better through all-natural care goes right to the "nerve center" of your pain!
Learn more about how neuropathy therapy may be able to help you
DO YOU SUFFER FROM ANY OF THESE SYMPTOMS?
Numbness or tingling in hands, arms, feet or legs?

Extreme sensitivity to touch?

Sharp, jabbing, throbbing, freezing or burning pain?

Muscle weakness or paralysis?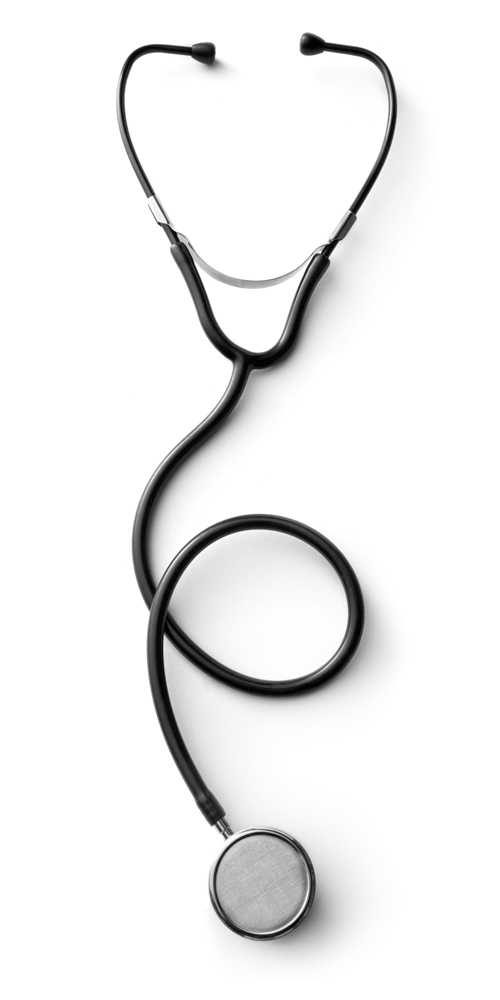 WE OFFER A NEW SOLUTION TO
NEUROPATHY PAIN
Dr. Bradley Richardson is board certified in neuropathy and is a leading expert in how to help his patients non-invasively. We have developed a unique clinical treatment that combines a drug-free, non-surgical approach with the most advanced NEUROPATHY PAIN RELIEF TECHNOLOGY available. Many patients are seeing great results, even those who have "tried everything" before.
Dr. Bradley Richardson, D.C., BCN
We are excited that you are considering our office for care.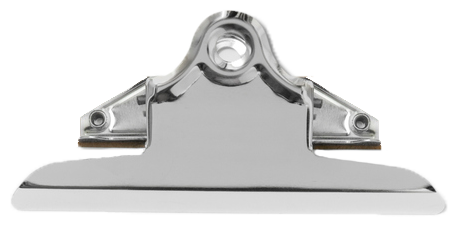 THERE MAY BE HOPE FOR YOU
Our treatment works for a wide variety of conditions. If you are suffering with neuropathy, there may be hope! Contact us today!
DO YOU HAVE CHRONIC PAIN?

Do you have chronic neuropathy that you have been told you have to live with?

HAVE YOU TRIED EVERYTHING?

Do you feel like you have tried everything possible, but haven't felt any results? Chiropractic care can help.

DO YOU THINK SURGERY IS YOUR ONLY OPTION?

Have you been told that surgery is your only option? We can eliminate pain and increase mobility, without drugs or surgery.
IT'S TIME TO GET THE RESULTS YOU DESERVE!
There are many people in our area that still suffer with peripheral neuropathy.  In this day and age there have been significant improvements in the pain management treatments we can offer.  The past treatments for peripheral neuropathy revolved around medication, and many patients were left disappointed.  It doesn't have to be this way anymore.
At Summit Medical Care Center we have several advanced programs to help you turn this condition around.  If you're struggling with burning pain, tingling, numbness, or even a loss of feeling, call our office today to see what we can do for you.  Our doctors will sit down with you to see if you are a good candidate for care.  It's a great day to start your new life.
That annoying tingling, sharp pain, muscle weakness or numbness in the extremities isn't something to be ignored -- not that you'd have much luck ignoring it anyway. These symptoms are often described as neuropathy because they're related to one or more malfunctioning nerves. It can be caused by everything from a pinched nerve root to an underlying case of diabetes.
The good news is that you don't have to submit to surgery, radical treatment to destroy an "angry" nerve or a lifetime of heavy painkillers -- not when you can take advantage of Summit Medical Care Center's all-natural neuropathy treatment in Broomfield, CO.
Neuropathy can manifest itself in a variety of ways, all of them unpleasant. You may experience:
Sharp "pins and needles" sensations in the hands and feet
Unexplainable skin hypersensitivity
Loss of motor control in a muscle or muscle group (cramps, spasms or weakness)
Loss of sensation
One of the most common and justifiably worrying causes of neuropathy is diabetes. Uncontrollably high blood sugar can damage nerve tissue, producing symptoms of neuropathy while also sabotaging your health in many other ways, from vascular damage to loss of vision. Other forms of neuropathy have their origins in nerve compression. A herniated disc that pushes against a major nerve root, for instance, can make the signaling all along that part of your nervous system go haywire, producing many common neuropathy symptoms.
When you're deciding where you are going to go for treatment, it's important to think about one thing.  Is the treatment you're receiving going to correct the cause of the problem, or is it designed to cover your symptoms?  You see, a treatment that is designed to mask your symptoms will generally leave you disappointed in the end.
If you're looking for non-invasive, non-pharmaceutical neuropathy treatment in Broomfield, CO, look no further than our chiropractic team at Summit Medical Care Center. In addition to examining your medical history, we will evaluate your spinal alignment to look for possible nerve impingement that may require treatment.
Chiropractic adjustment, spinal decompression, and other natural, drug-free treatments can release trapped nerve tissue and relieve pain. We also employ the NewLife Healing System, including Class IV laser therapy, Wave Therapy, and spinal compression, to help you overcome neuropathy symptoms.
Even the peripheral neuropathy caused by diabetes can benefit from the natural treatment methods offered at Summit Medical Care Center, although getting underlying causes of diabetes under control takes first priority to keep additional nerve damage and other health problems from occurring.
Chiropractic adjustment can help normalize nerve signaling and other functions throughout the body, it can reduce the severity of the tingling, numbness, and pain you experience while helping to preserve your optimal health. Our massage therapy services can also bring relief by boosting the circulation, calming irritated nerves and reducing fluid buildup that may be aggravating the neuropathy.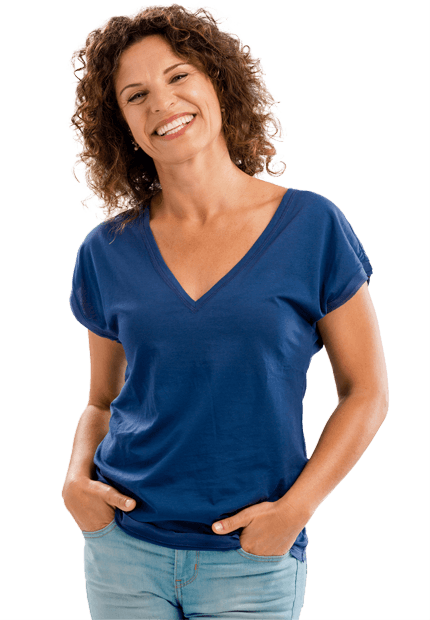 AFTER TREATMENT, MANY PATIENTS EXPERIENCE: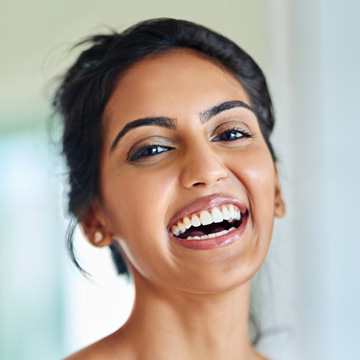 Improve your overall health and regain your vitality for life.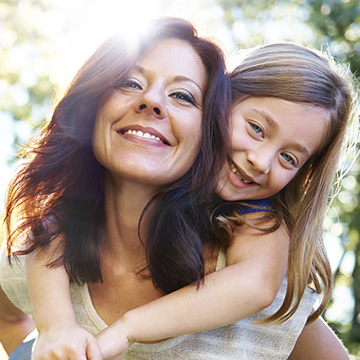 Medication and surgery don't have to be the answer.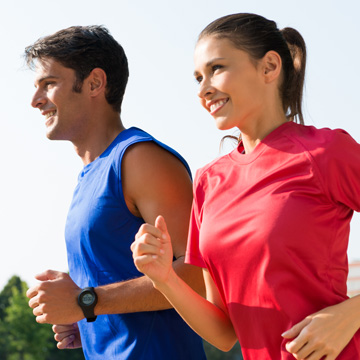 Stop wasting time in pain and get your active life back!