Spinal Decompression
Broomfield, CO
When you're suffering from back pain or neck pain, it can impact every area of your life, from making completing everyday tasks difficult to interrupting your sleep. Contact our office today for spinal decompression care in Broomfield.
Are You in Pain?

Back problems are degenerative, getting worse and more frequent over time.

COMMON CAUSES

Accidents, muscle strain, awkward sleeping, degenerative conditions and more.

SOLUTION

What if science could effectively treat your back pain without drugs or surgery?
DO YOU SUFFER FROM ANY OF THESE SYMPTOMS?
Radiating Pain Into The Legs?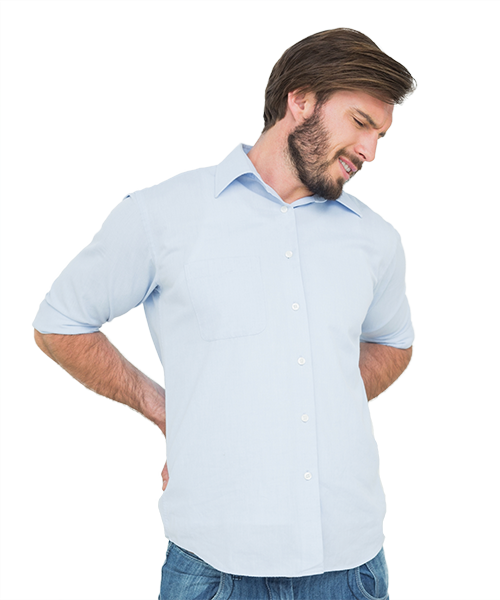 Weakness when lifting or bending?

Trouble walking, sitting or standing?

Recurring pain, throbbing or stiffness?

Heavy legs or numbness in extremities?

Difficulty sleeping or working?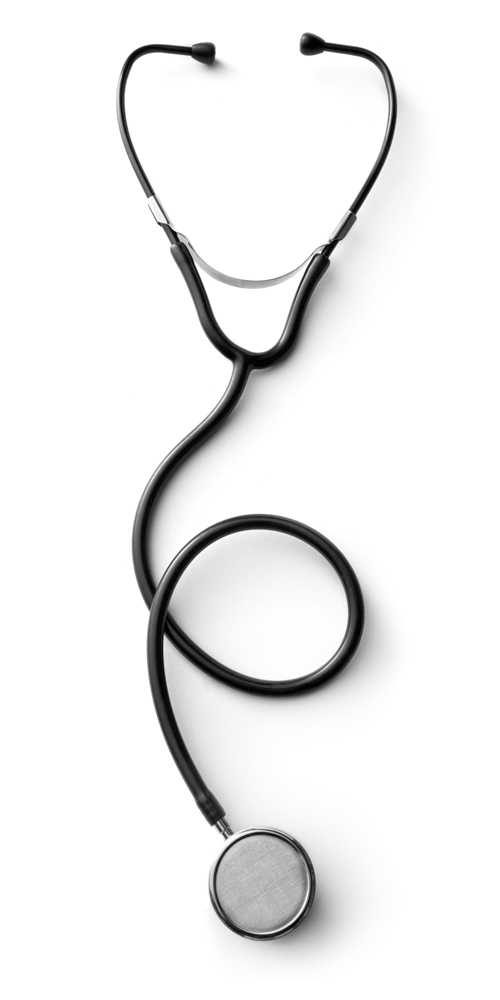 WE OFFER A NEW SOLUTION TO BACK PAIN
We have developed a unique clinical treatment that combines a drug-free, non-surgical approach with the most advanced BACK PAIN RELIEF TECHNOLOGY available. Many patients are seeing great results, even those who have "tried everything" before.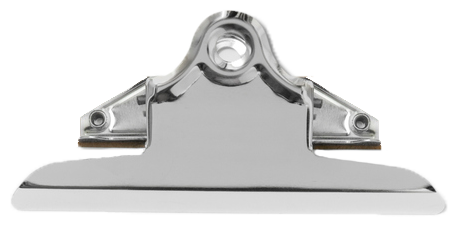 THERE MAY BE HOPE FOR YOU
Our treatment works for a wide variety of conditions. If you are suffering with back pain, there may be hope! Contact us today!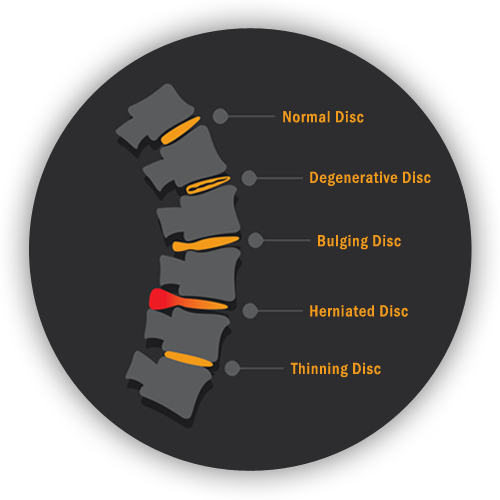 DO YOU HAVE CHRONIC PAIN?

Do you have chronic back pain that you have been told you have to live with?

HAVE YOU TRIED EVERYTHING?

Have you tried chiropractic, massage, injections, therapy, needle injections, and even surgery and have not had ANY results?

DO YOU THINK SURGERY IS YOUR ONLY OPTION?

Have you tried everything else and now have been told that spinal surgery is your only option?
IT'S TIME TO GET THE RESULTS YOU DESERVE!
SPINAL DECOMPRESSION IN Broomfield
Much as its name suggests, spinal decompression therapy removes the pressure from your spine, allowing the vertebrae and discs to return to their natural and proper positions. This is accomplished through the use of a motorized, computer-controlled table that gently applies traction to stretch your spine, creating a negative pressure within the spinal column that almost sucks the discs back into their proper place.
It also relieves pressure that can impede blood flow, allowing nutrients and oxygen to reach injured or damaged areas, which promotes healing. Unlike other methods for treating similar injuries or conditions, spinal decompression therapy is non-invasive and does not rely on prescription medications to relieve pain.
Fortunately, you can find relief from many back and neck pain symptoms through spinal decompression therapy performed by a licensed chiropractor at Summit Medical Care Center. Our experts are trained to evaluate your condition and put together an appropriate treatment plan designed to get you feeling better as quickly as possible.
Because spinal decompression focuses on allowing your spine to return to its proper alignment naturally, it can be effective in treating a number of different conditions. These include:
Herniated, slipped or bulging discs
Spinal stenosis
Facet syndrome
Degenerative disc disease
Sciatica
Depending on your medical history and the underlying cause of your back pain, your chiropractor will go over the benefits of spinal decompression with you and let you know why they recommend it. There are several conditions that may make you a poor candidate for this type of treatment as well, and these include pregnancy, fractured vertebrae, and previous spinal fusion surgery.
When you visit Summit Medical Care Center for back pain treatment, our experts will complete a thorough evaluation to determine the best course of treatment for you. This will involve going over your medical history, as well as testing your range of motion and reflexes, and palpating the affected area. With the information we gather from this assessment, our chiropractor will put together a treatment plan designed to relieve your symptoms quickly while simultaneously working to correct the misalignment causing the problem in the first place.
In addition to spinal decompression therapy, your treatment plan may include therapeutic massage, spinal manipulation, class IV laser therapy, and more. Your chiropractor can also teach you some exercises and stretches to do on your own at home to help build on the progress you make during your in-office session.
To learn more about the services we offer or to schedule an appointment, call our offices today at (303) 466-3232.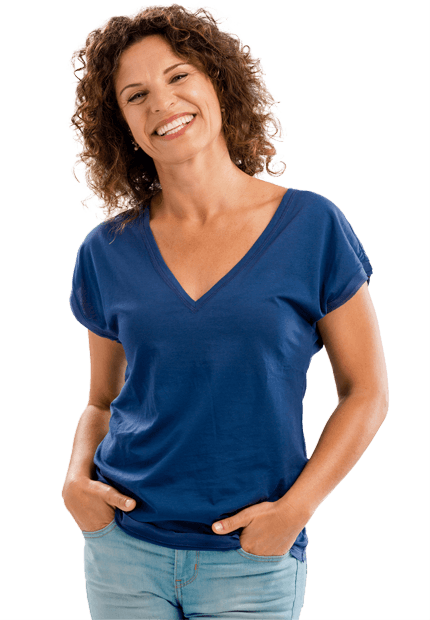 AFTER TREATMENT, MANY PATIENTS EXPERIENCE: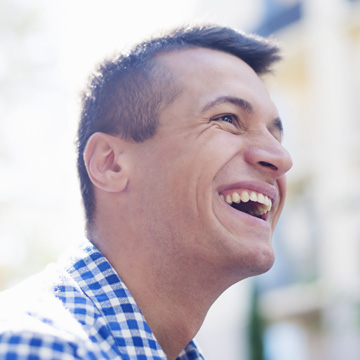 Improve your overall health and regain your vitality for life.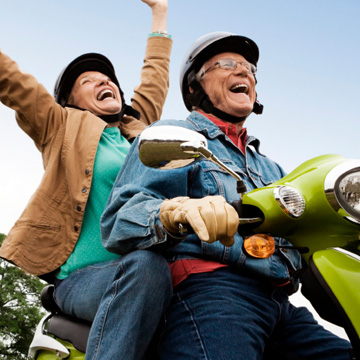 Improve the position of the spine and discs for pain relief.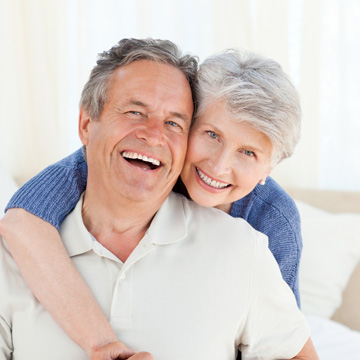 Medication and surgery don't have to be the answer.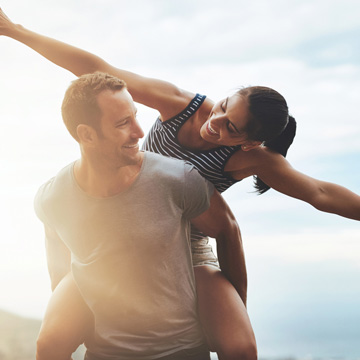 Stop wasting time with plans that don't work and get your life back!